TOP 5 SPRING EVENTS IN CANNON BEACH & SEASIDE, OREGON
April 29, 2019
Category: Events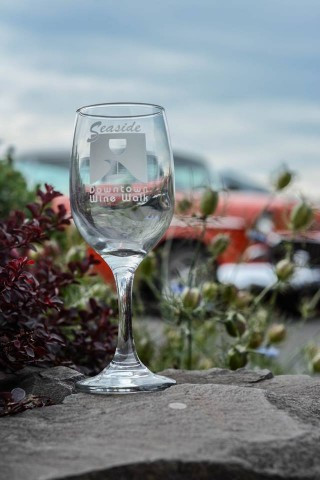 This beautiful weather has us wanting to get out and about. Here are some local Cannon beach and Seaside events to help you enjoy your next beach trip.
As always, find your accommodations here with us. Inn at Haystack Rock is a few minutes from the beach in Cannon Beach (this also includes the former Blue Gull Inn property) and a few blocks from downtown. Inn at the Prom in Seaside, is directly facing the Promenade and the beach and The Gilbert Inn is a historic, Victorian qhotel with full, complimentary breakfast. We have something for everyone!
This weekend! May 3rd-5th: 19th Annual Spring Unveiling Arts Festival: The members of the Cannon Beach Gallery Group will spotlight new work by their chosen artists. Unveilings, demos and receptions take place all weekend long, making this event an unparalleled experience for the art lover.
May 10th-12th: North Coast Culinary Fest. Enjoy a fabulous weekend at the North Coast Culinary Fest. Experience the ultimate in coastal culinary arts, in honor of James Beard in Cannon Beach. Events for the weekend include: Workshops, champagne reception at the James Beard House, celebration dinner at Surfsand Resort, night market at Haystack Gardens, brunch around town, "America's First Foodie" screening. Use promo code: haystack for 20% off each event/program you purchase tickets for. Click here for tickets.
May 17th- May 19th: Cannon Beach Fat Bike Festival. Come and enjoy a weekend of fun Fat Bike events planned throughout the weekend including a sunset beach ride and bonfire with Fat Bike games and activities, a Saturday poker ride and after party at a local pub. Bring your friends & family and join us for our 2nd Annual Fat Bike experience on the Oregon Coast!
May 18th: Spring Downtown Wine Walk. Come to Seaside and enjoy wine, live music and appetizers. Visit the website for details on where to purchase your wine wristband and wine glass.
May 24th: Cannon beach Makers Market. Enjoy supporting local makers at this event where you can purchase art, candles, furniture, pottery, jewelry, apparel, plants and more
2-7pm @ 207 N Spruce St. Cannon beach