New Year's Resolutions: Northern Oregon Coast Edition
January 12, 2023
Category: Outdoor Adventure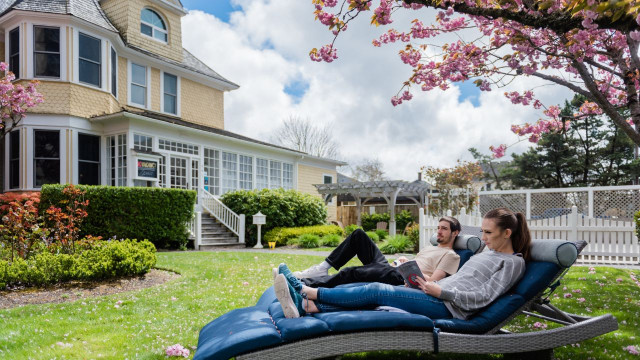 2023 Goals:
1. Get outside
2. Get exercise
3. Watch a play/go to a concert
4. Go on adventures
5. Travel
6. Try something new to eat
7. Go hiking
8. Learn about something historical
9. Do some good deeds
10. Find time for yourself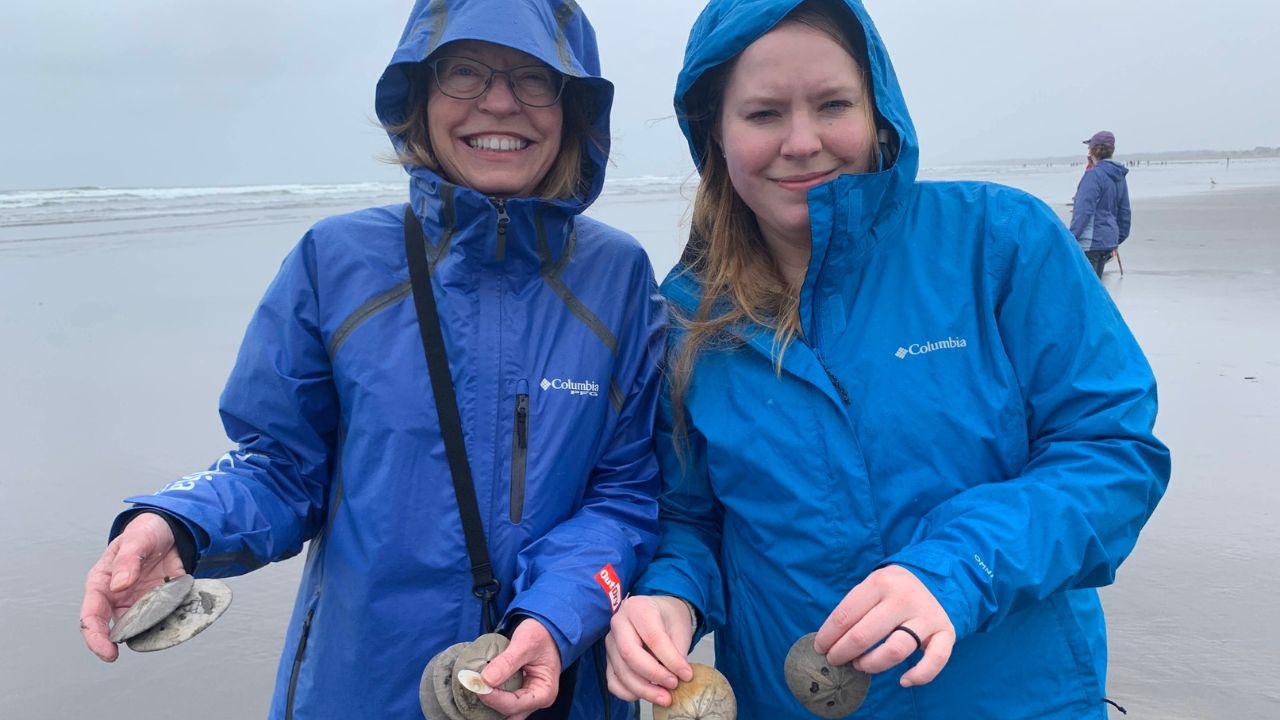 The Oregon Coast is the answer to all of these resolutions, and more!
In no particular order, here are some specific ideas to help you with your resolutions:
Go on an adventure: Walk the beach at low tide and look for treasures. The Cove in Seaside is a great spot for sand dollars.
Walk/explore/adventure/get exercise at the Circle Conservatory (right before the town of Seaside). Wear your boots, keep an eye out for elk and see what other neat things you can find. I found frogs, elk prints, and an elk jaw bone last time I was there.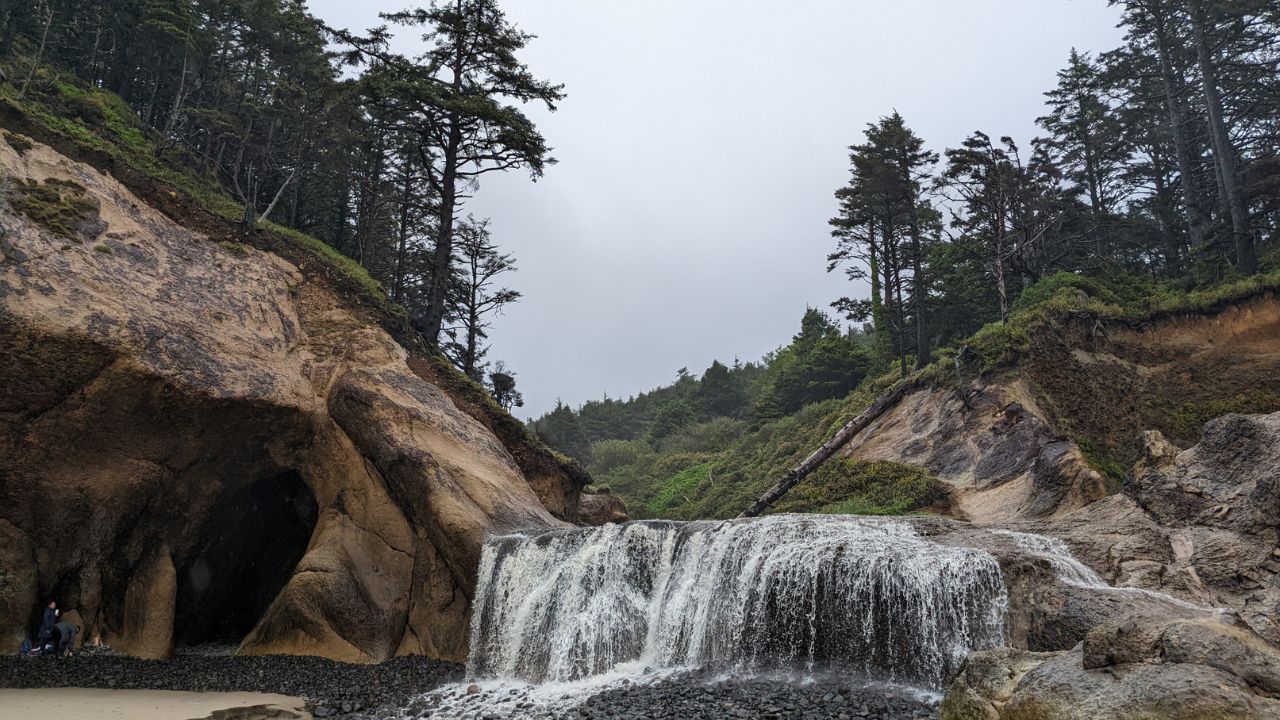 For some more exploring and adventures, go to Hug Point in Cannon Beach at low tide. Check out the caves, waterfall and if the tide is low enough, go look for the wheel ruts on the road. Highway 101 hasn't always been around, and so coaches used to go on the road that 'hugged' the rock at low tide.
For a new place to eat/drink: Check out the newly remodeled Bagels by Sea in Seaside. Lots of spots to sit and enjoy a cup of coffee, or just grab a bagel sandwich to go.
Learn about some local history: Stay at the Gilbert Inn and learn about Alexandre Gilbert, who built the home. He was once a mayor of Seaside and donated the land that is now the Seaside promenade.
See a play: at the Coast Theater in Cannon Beach. It's a quaint theater right in the main part of town.
Get outside/get exercise: Rent a surrey, or bike/walk/rollerblade the promenade in Seaside. There are some new plaques along the way giving some history of Seaside.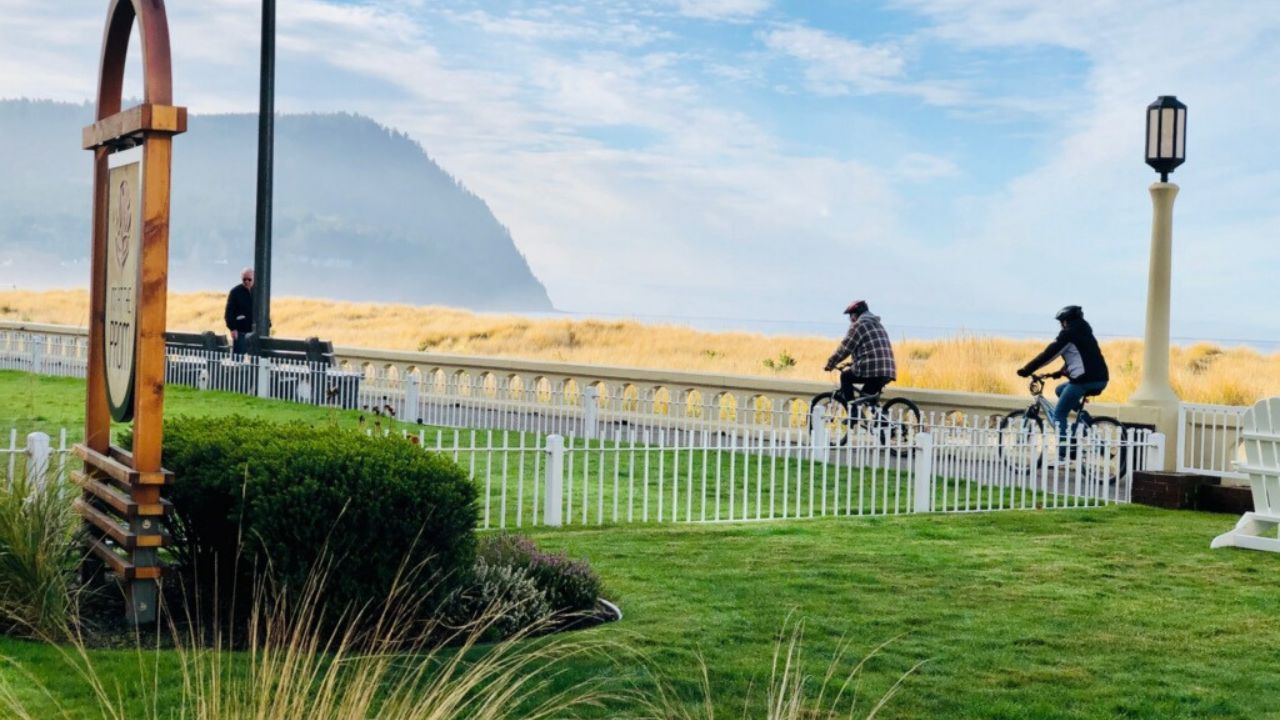 Do a good deed: Help clean up the beach. In Seaside, you can grab some bags for clean-up from the Seaside Aquarium. Ask them how you can earn $5 per person who helps fill a bag of trash.
Time for yourself: Get a massage, do some tax free shopping, visit the Cannon Beach Chocolate Café for a treat.
You can fulfill all your resolutions at the beach!