FALL FUN IN CANNON BEACH AND SEASIDE, OREGON
October 05, 2023
Category: Outdoor Adventure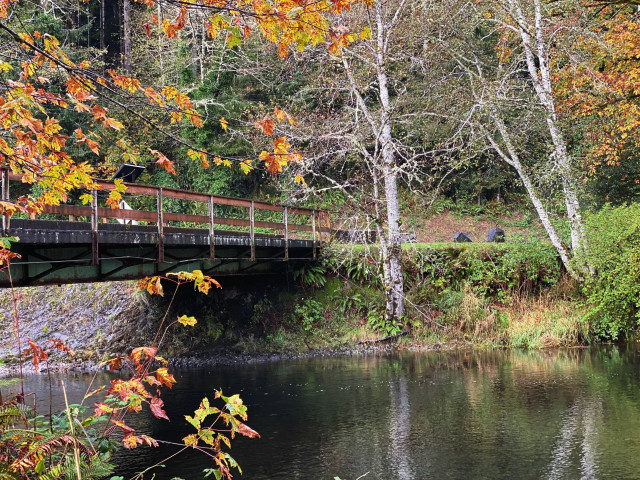 Fall is here! The weather can be all over the place for fall, so be ready with a raincoat, and sunglasses! There are plenty of indoor and outdoor options, so hopefully something for all kinds of weather. Our hotels are within walking distance to events, restaurants, entertainment and more, so book direct with us, park your car once and explore the town and beach on foot.
There are several events happening on the north Oregon coast, so come for some fun!
For more details visit the Cannon Beach Chamber and Seaside Visitor's Center's websites.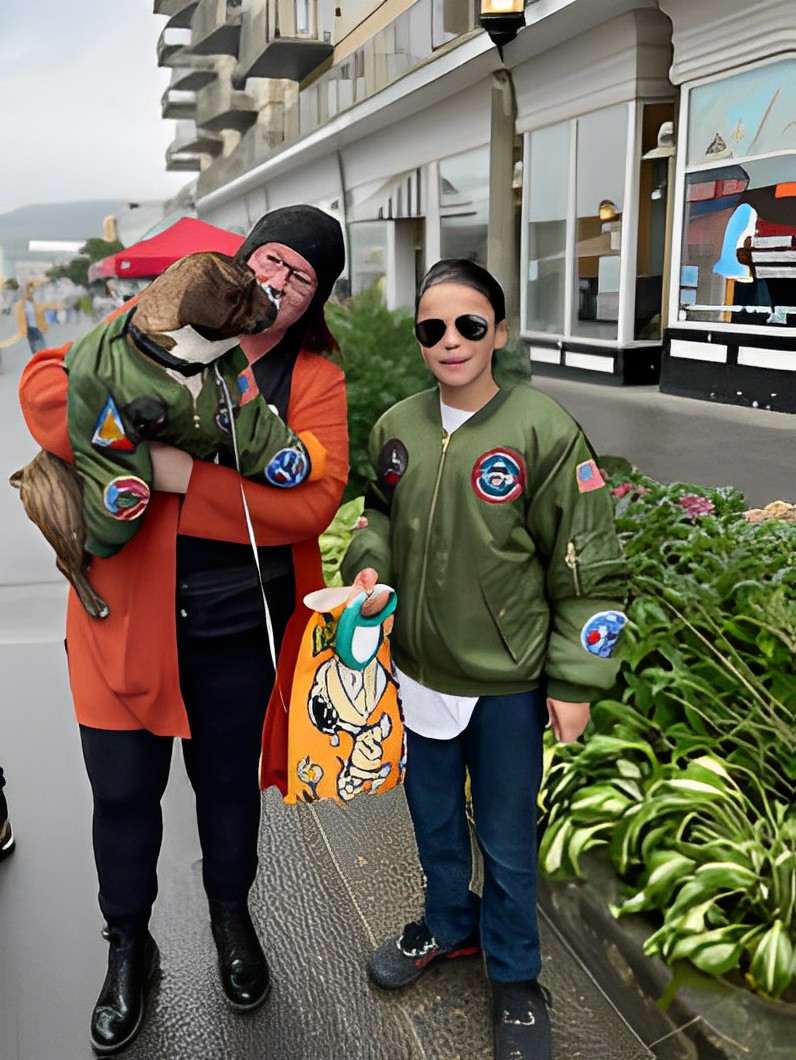 October Events
First Saturday Art Walk in Seaside: Oct. 7th.
Savor Cannon Beach: Oct. 12th - Oct. 27th, two-week series of small-group wine and culinary experiences. Wine dinners, art walk and wine tastings.
Halloween Happenin's in Seaside: Oct. 28th & 29th. There are events happening all over town including a pet parade, witches paddle on the river (think SUP and kayaks), and pumpkin drop on the beach.
November Events
First Saturday Art Walk in Seaside: Nov. 4th. This is a great way to visit different galleries and get a taste of the town.
Stormy Weather Arts Festival: Nov. 3rd -5th, Entertainment throughout Cannon Beach. Enjoy gallery receptions, artist demonstrations, and paint classes. Mix it up with free live musical performances with musicians at outdoor venues throughout the town. On Nov. 4th of the event there will be several Fall Fashion open houses in town.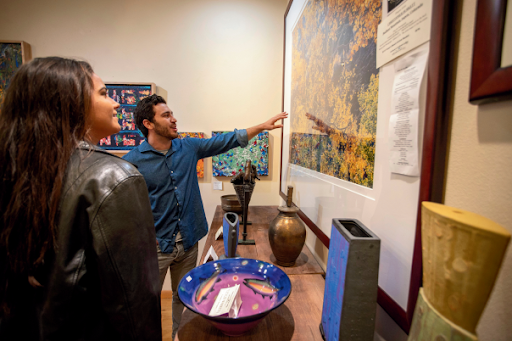 Fall Wine Walk in Downtown Seaside: Nov. 11th, enjoy tastings and complimentary appetizers when you visit select businesses in downtown Seaside.
Seaside Parade of Lights: Nov. 24th, parade and tree lighting in downtown Seaside. (Yes, this is an activity to prep for winter, but it's still happening in the fall!)