CORONA VIRUS & OUR CANCELLATION POLICY
March 19, 2020
Category: Family Fun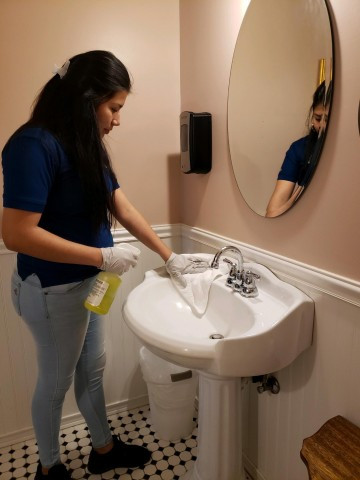 Please take care of yourselves. If you have plans to stay with us, but the virus has interrupted your plans, please call us and let us know.
We are observing a no penalty cancellation policy for stays through April 30th. We hope you are inspired to visit Oregon when it makes sense for you. We'll be here for you.
To ensure the safety of both employees and guests we have modified room service, and we ask that only one person per family check in.
Last thought to consider: social distancing can be done well in the great outdoors!